I am a journalist and writer specializing in sexual politics and gender issues. I am a former editor-in-chief of Ottar, a Swedish magazine focusing on sexuality, politics, society and culture. I have also been working as a reporter and producer on Swedish Radio.
Email: anna@annadahlqvist.com
Phone: +46 (0) 702814196
Twitter @AnnaDahlqvist1 
Instagram @baraliteblod
Press photos are available here or from Zed Books
.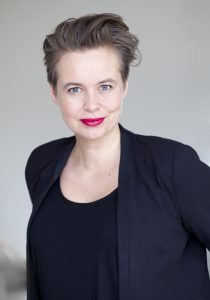 Photo: Lena Granefelt